What's New

at VanMars Drilling
VanMars Drilling is now BCCSA COR Certified.
After a lengthy process, VanMars Drilling worked with consultant Magga Safety Consulting Inc. to meet the BCCSA COR Certification requirements. VanMars will maintain the high standards of HSE implementation required to achieve the COR level of safety recognition.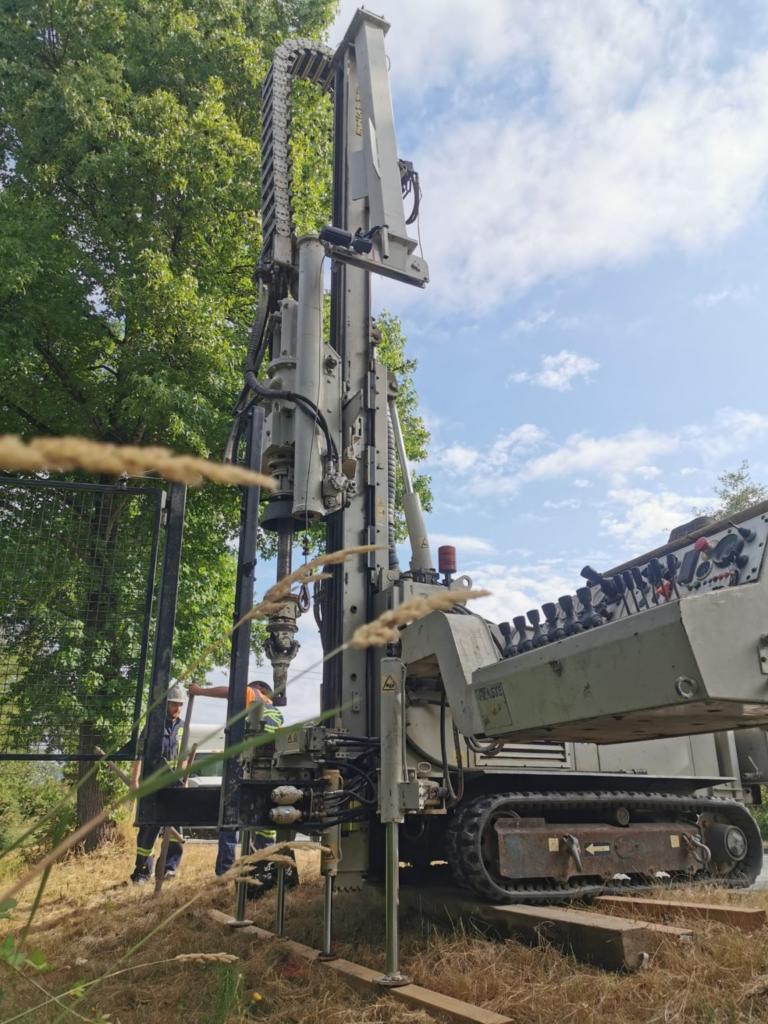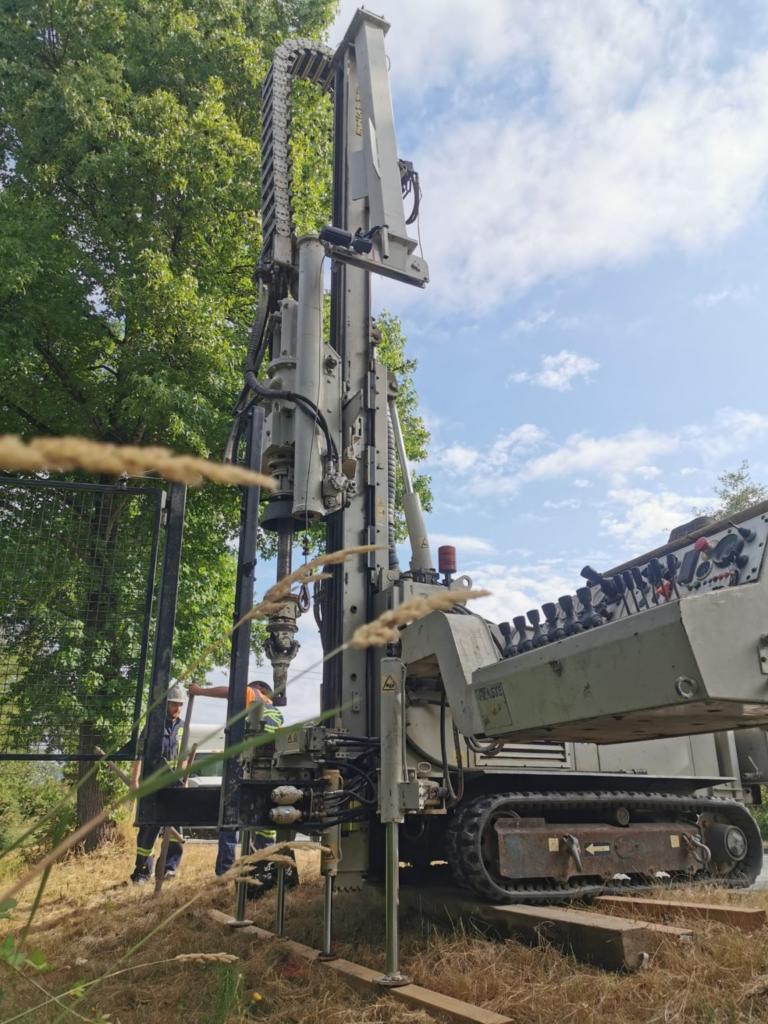 Our new Fraste ML2 is hard at work
Our new Fraste ML2 conducting some auger work locally. With a 10-foot tooling stroke, it makes quick work of auger and odex jobs.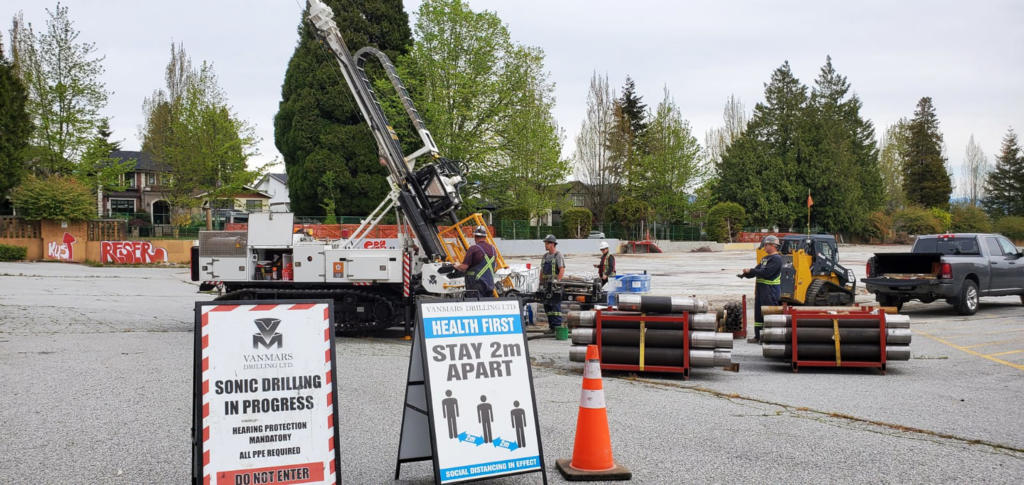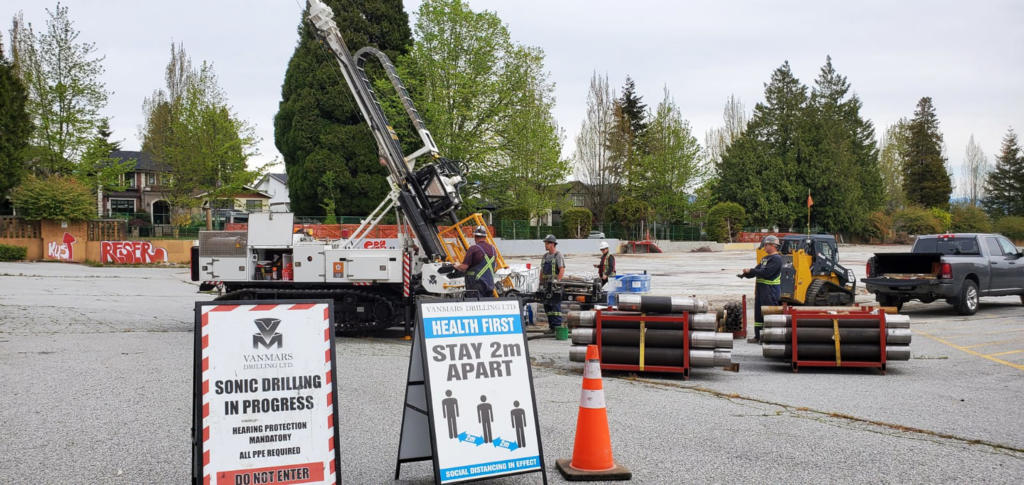 Premier Sponsor at the 8th Annual SABCS Conference and Workshop
VanMars is proud to be a premier sponsor of the 8th Annual Science Advisory Board for Contaminated Sites Conference and Workshop.  Company president Ross Holmes will be in attendance and looks forward to learning more about the future of contaminated site management and remediation.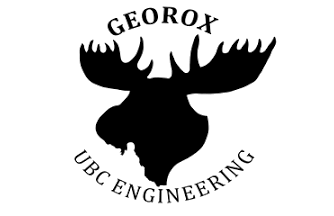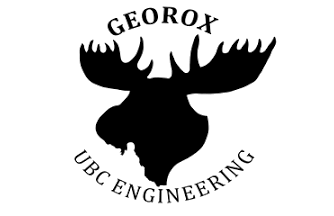 VanMars is a Gold Sponsor for the UBC Georox Alumni & Industry Dinner.
VanMars was in attendance as a Gold Sponsor at the 2017 UBC Georox Alumni & Industry Dinner.  It was great to see some familiar faces and give back to an amazing program and faculty.  We will see everyone there again next year!
Ross Holmes, P.Eng. is joining the VanMars team as a co-owner and company president.   Ross is a registered professional engineer in the province of British Columbia and has managed drilling projects for operating mines, mineral exploration, geotechnical hazard assessments, run-of-river hydroelectric, wind farms, highway infrastructure, bridges, soil and rock slope stabilization, dike design and construction, land development feasibility studies, municipal infrastructure, and various commercial and residential clients.  Mr. Holmes will be the internal project manager for all of VanMars large drilling projects.